Welcome to Live & Direct! Empowering Our Youth with Winning Leadership Qualities Through Media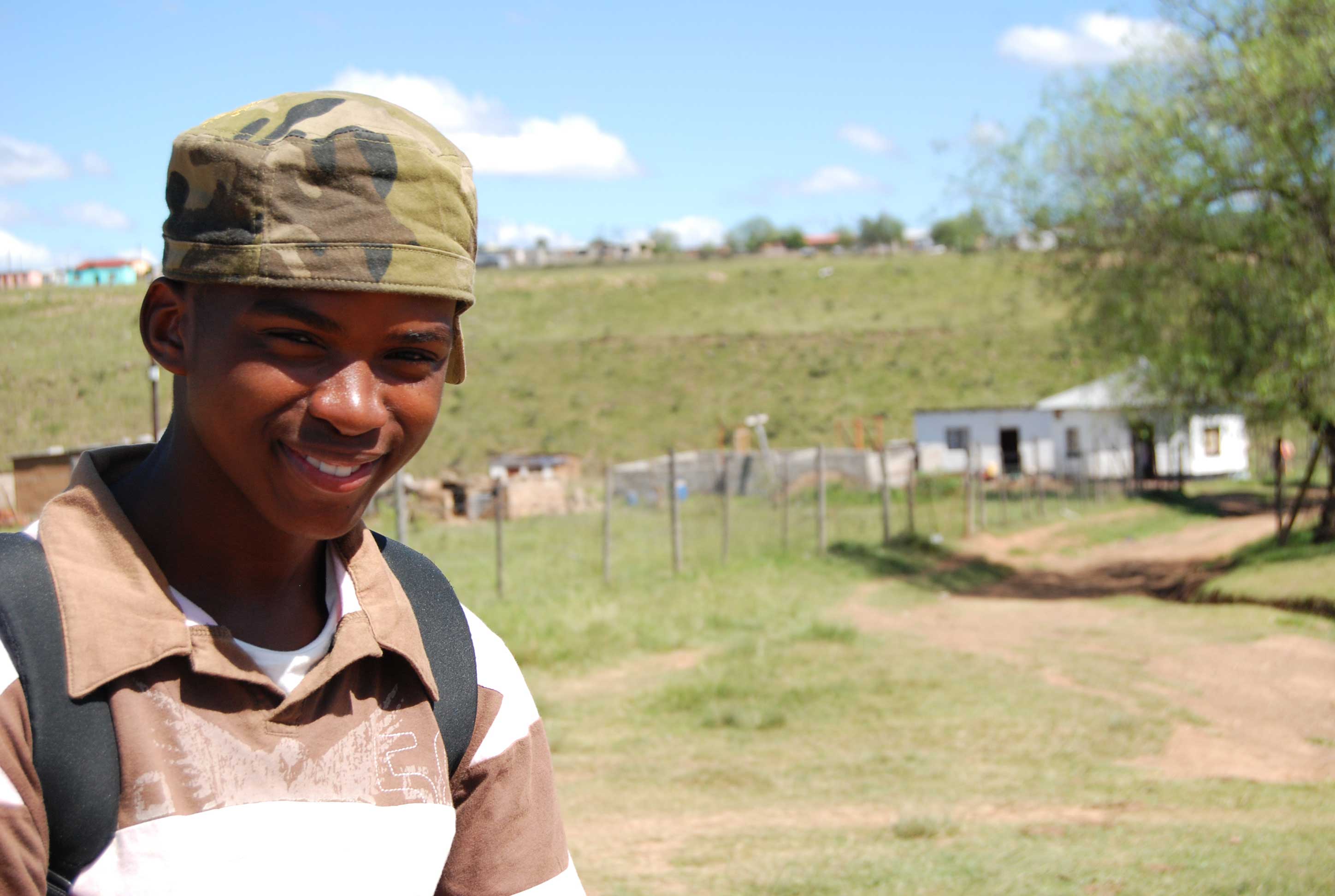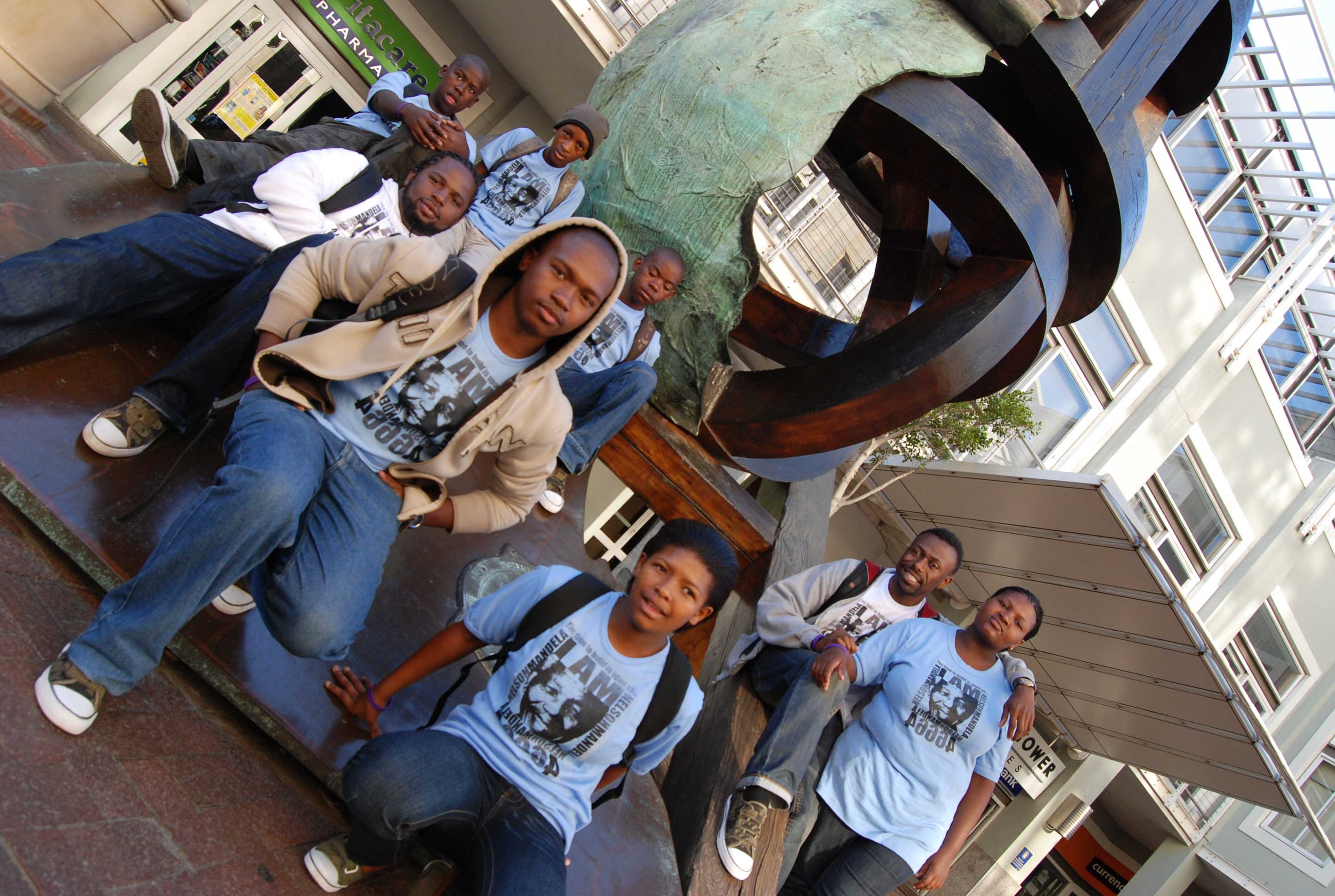 From New Orleans to New York to South Africa and all points in between, Motionphics In Action's goal is to empower a new generation of community leaders and motivators through media-driven exercises designed to maximize team building and produce solutions to current issues facing teens today.
Become a part of a winning team that is created with the sole purpose of enriching the lives of our youth. Continue to explore our missions as you navigate this site. We pray that you will be inspired to get involved by donating to our efforts.
Events
Join Live & Direct's Action TV for our Afterschool Writing Workshops.

Teens, learn storytelling, writing, acting, blogging, computer graphic design, videography, editing and much more at Live & Direct's Weekend Media Workshop.

Motionphics Studios presents its First Annual Live & Direct Summer Media Festival- Saturday.
Read more »